Site Model Maker
Our online model maker allows you to quickly make 3d printable sites models.
Simply select the neighborhood you want and request the models.
Site Models in Under 30 Seconds
The cool thing about about the site model maker is that it leverages the benefits of 3D printing. Allowing you to have more accurate massing models for a fraction of the cost of traditional modeling.
We're proud of the prints we produce. Our engineers and CAD designers review all models and ensure that they are tuned for quality.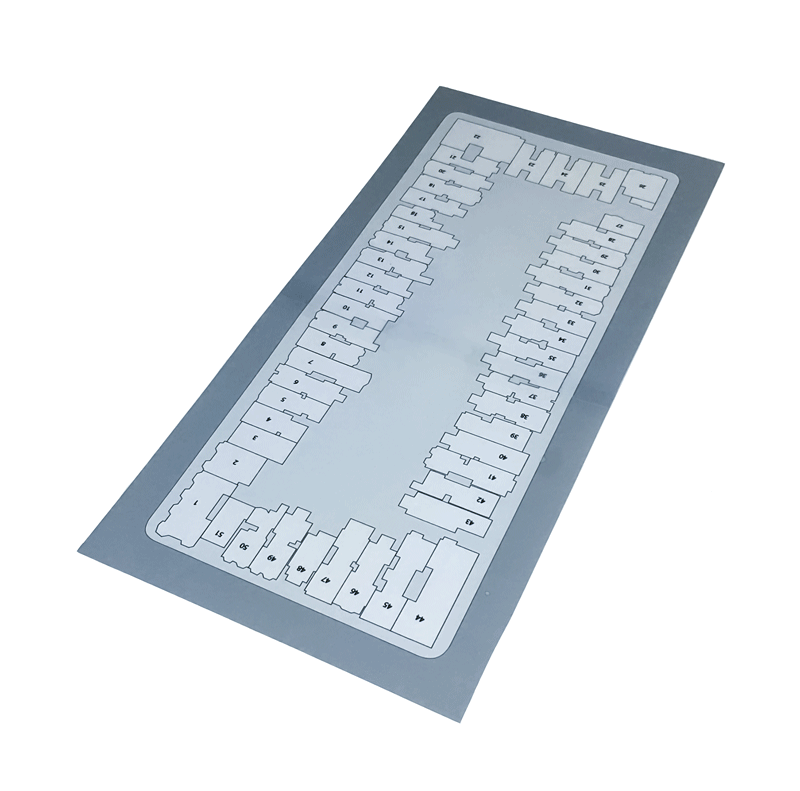 How it Works
Select an Area
Navigate to any part of the world and simple draw a box on the site model you would like.
Review The Model
Use our online editor to make any adjustments to the models.
Place Your Order
Our designers will make any requested improvements then ship you your 3d printed model.
Ready to Make Something Amazing?